Purpose-driven marketing – It's our passion, and the mission we put in place when we first got started – and it is what continues to drive us today – giving back to non-profits in all that we do.
Your brand is unique – it's individual and personal and that's how we approach marketing a brand – with your individual purpose in mind.
We provide integrated marketing solutions to a wide range of organizations, and we invite you to learn more about our experience and approach.
We also provide access to a full array of branded wearables and promotional products. Interested in searching our online catalog – click here!
BUILDING BRANDS & GIVING BACK, SO NON-PROFITS THRIVE
Our purpose-driven mission means that we support non-profits in everything we do.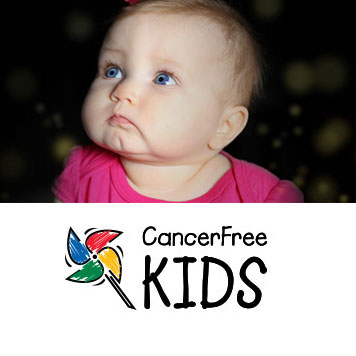 Not only have we helped Cancer Free Kids with fundraising, promotions, and events, but we support them financially by giving back a portion of the profits from every project we do for them.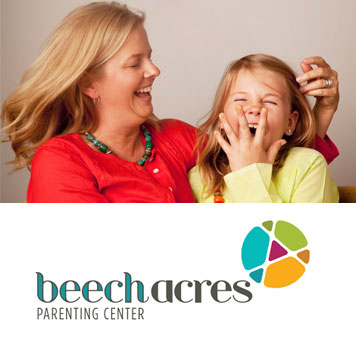 Our work for Beech Acres has helped build brand image and awareness, and allowed them to reach thousands of school children, and their parents in the Greater Cincinnati area.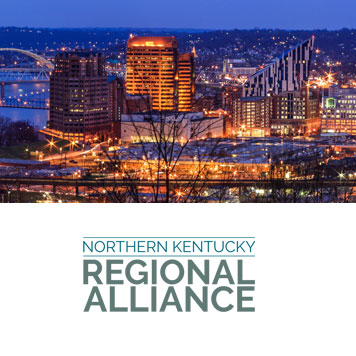 As the strategic and creative partner for an 18 month smoking cessation program for Northern Kentucky, we implemented an integrated marketing campaign that significantly out-performed the metrics that were established at the outset. We love helping our communities!
Working with Mercy Neighborhood Ministries we have developed new brand messaging and marketing materials, as well as integrated search, social and programmatic media to support their workforce development programs in low-income areas.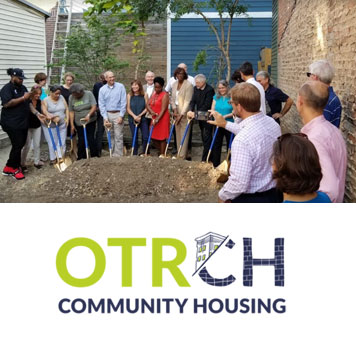 OTR Community Housing has been one of the major benefactors of our commitment to giveback as a result of our Thunderdome Restaurant Group client designating them as the non-profit of choice.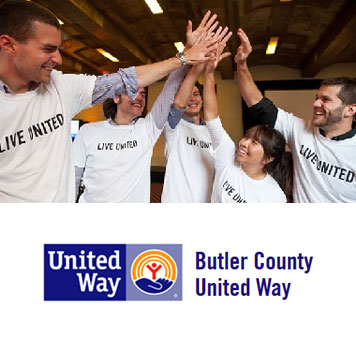 In an effort to support residents in need of various services in Butler County, we have developed marketing programs and social media campaigns to help increase the reach of the Butler County United Way while also donating proceeds back for work we have done.
Your brand is your image. We work with businesses and non-profits to ensure your brand is consistent, cohesive and relevant.
We build brands, but it doesn't stop there. We are purpose-driven and give back every step of the way.
Together we make a difference. In partnership with our clients, we are making an impact – lifting up and supporting non-profits.